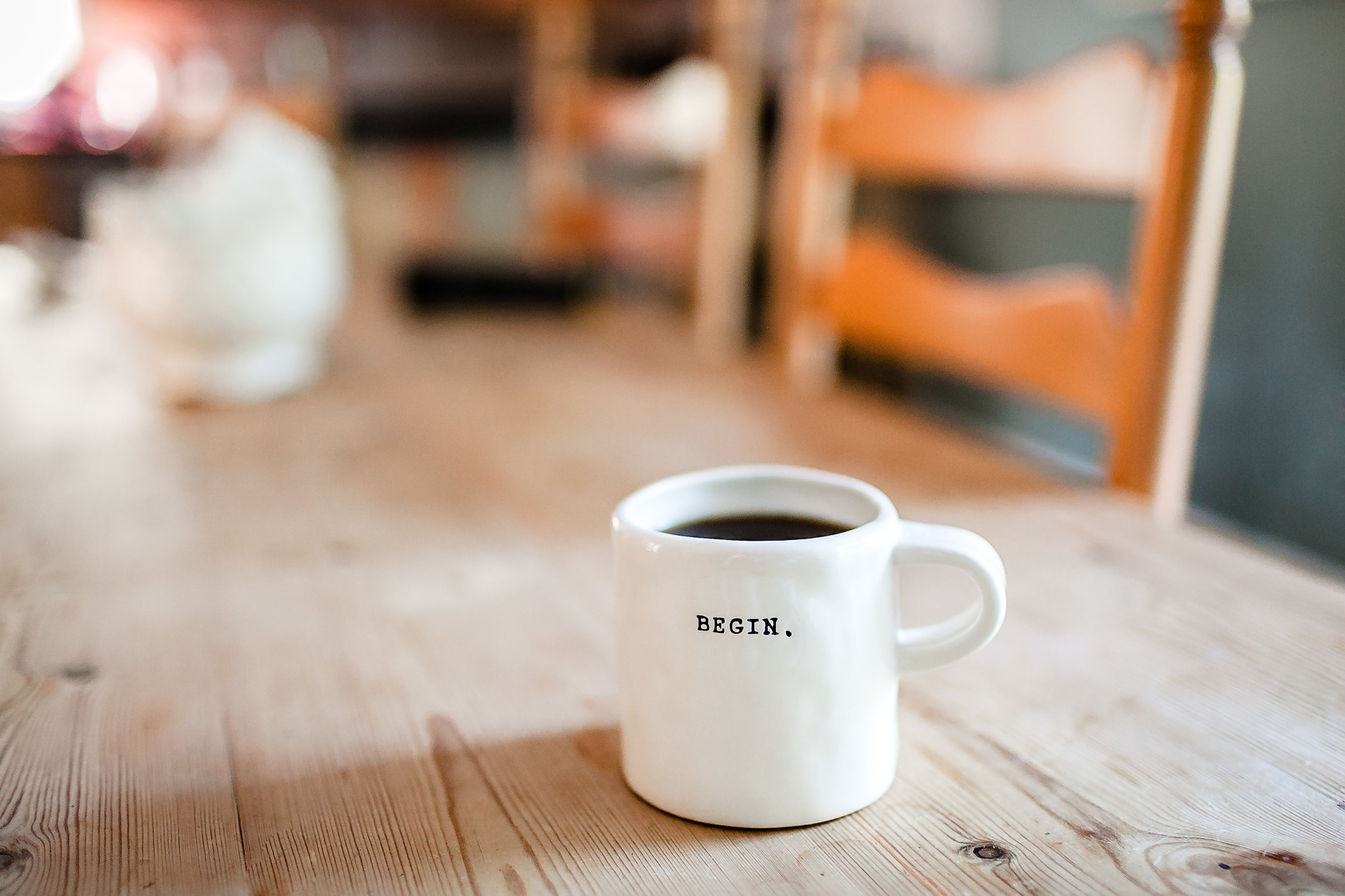 Your journey is not the same as mine, and my journey is not yours. But if you meet me on a certain path, may we encourage each other.

— Unknown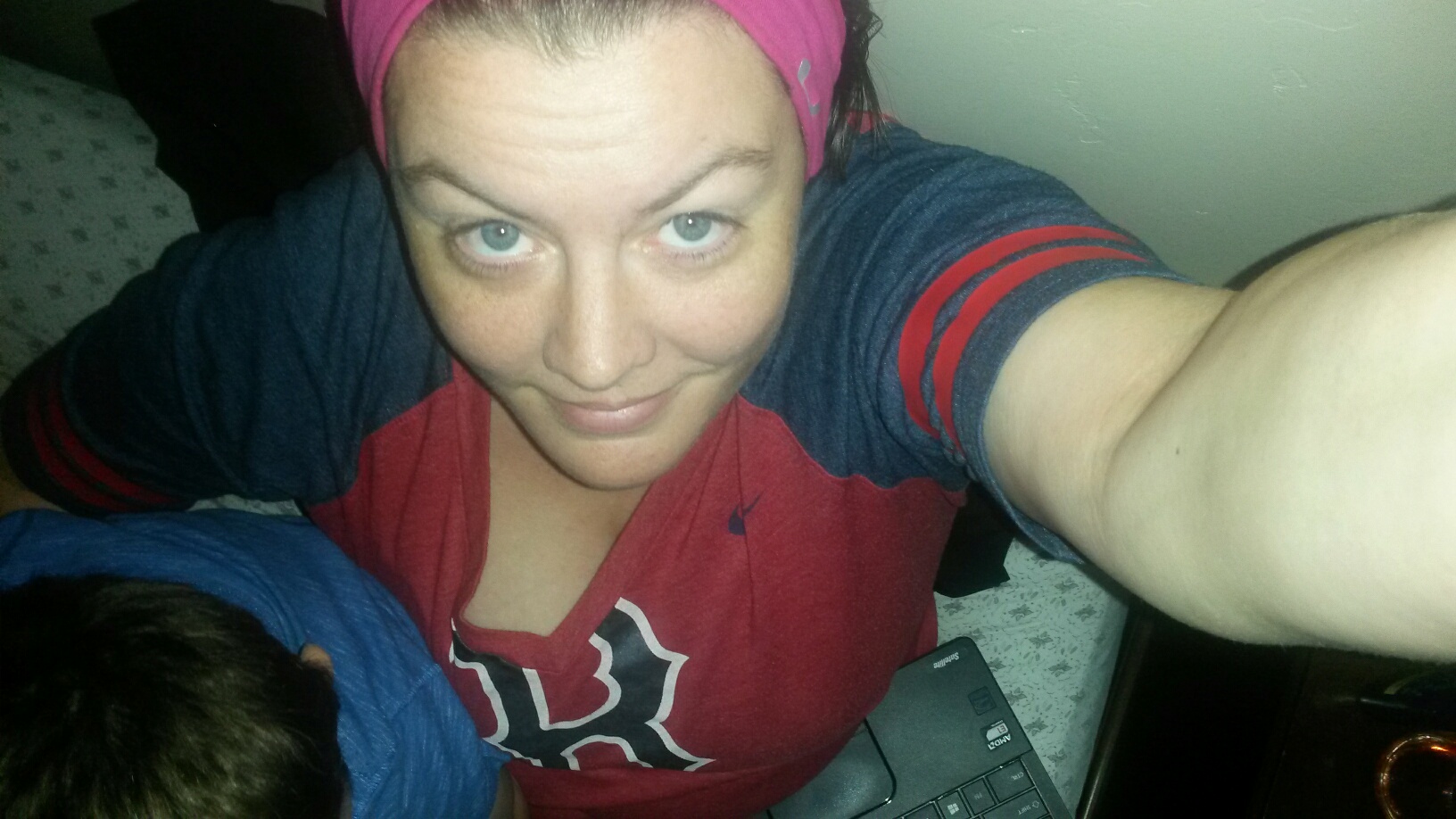 I'm Lee! I'm a mindset coach and accountability partner supporting women who are ready to embrace their life in a way they've never allowed themselves before. I love helping others get excited about the life they are already creating, instead of waiting for a life they think they want.
There are moments in life where everything is clear. I'm interested in all the rest of the days, the ones that aren't so clear.